Time for our audience participation segment. Horror fans get to pick what horror fans like. Attached are four cover mockups for my next short story collection called Deeper into Darkness. The picture quality is fuzzy here (the actual one will be crystal clear), and the font and colors for the titles are just default ones for now.  Cast your vote for your favorite picture by leaving a comment. There will be a one day free download window on Kindle, and anyone voting gets notified when that day will be. Spread the word, anyone can play.
1. Psycho Girl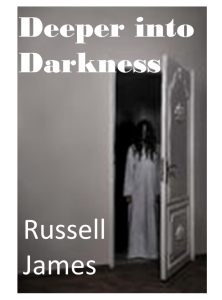 2. Skull and Candle
3. Bats over the Moon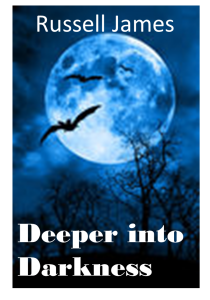 4. Catacombs
Comment away and pick your favorite!