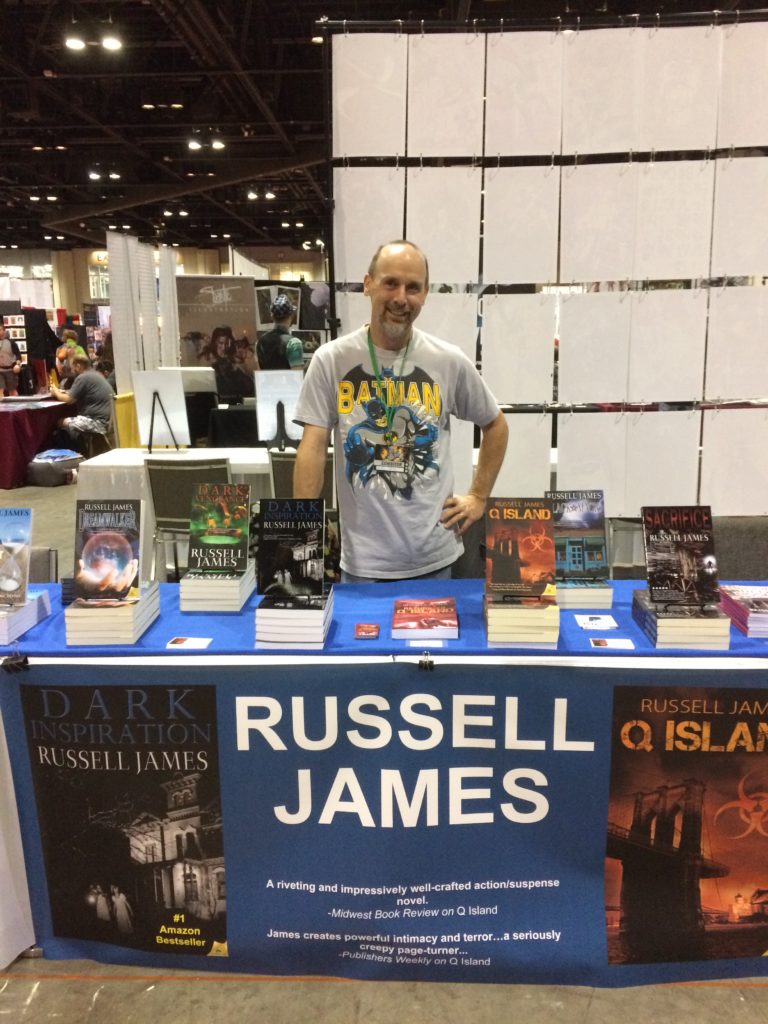 I just finished a wonderful weekend at MegaCon 2017 in Orlando.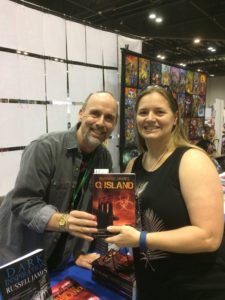 This was my second year, and once again, the crowd (and it was crowded) was amazing. I watched a parade of fantastic costumes. Many of the custom-made ones were of movie-production quality and had to entail days worth of painstaking detail work. There were dozens of Poison Ivys, Harley Quinns, Spidermans, and seemingly every character from the Star Wars universe except Jar Jar. (Thank God.) In the cute category, it was tough to beat a nine-month-old dressed as Baby Groot. The great part was that these characters came in all shapes, sizes, and genders. For a day, or more, attendees could be whoever they wanted to be, and everyone else was cool with it.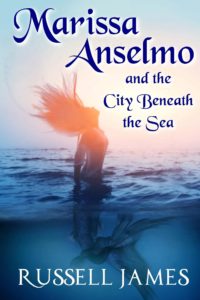 I met a lot of people at my table, about half interested in horror and the other half in science fiction and fantasy. My YA fantasy Marissa Anselmo and the City Beneath the Sea found a lot of readers, as did the fairy tale anthology In a Land Far Away. That benefit anthology generated some well-needed revenue for Doctors Without Borders. For the fans of something scarier, post-apocalyptic Q Island continued to be the biggest seller.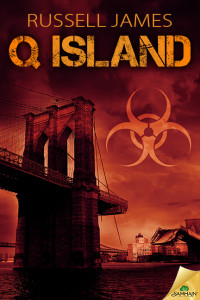 I met a huge number of new folks. Many were aspiring writers that I was thrilled to be able to encourage. The need to write is incurable, so I might as well just help them through it. Then there were the repeat offenders who I'd met at other cons who were nice enough to say that they enjoyed something they had picked up last time. An online review is wonderful, but an in-person review from a truly enthusiastic reader is invigorating. Writing sometimes feels like I'm tossing my work out on the ocean, and getting those occasional messages in a bottle washing back ashore reminds me that the work is entertaining people.
A con is tiring. Ten hours on my feet plus travel and setup time makes for very long days. I'm definitely wiped out today. Was it worth it? I signed up for MegaCon Tampa in September and Orlando next May, so you tell me.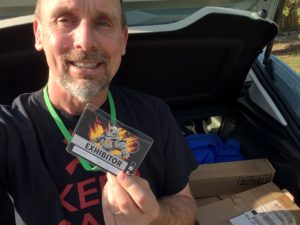 Let those events be your excuse to visit Florida. See you then.