Catherine Cavendish is a wonderful writer who has just released to spectacular novel The Devil's Serenade. I loved this book! She's offered to share a real life ghost story with us below: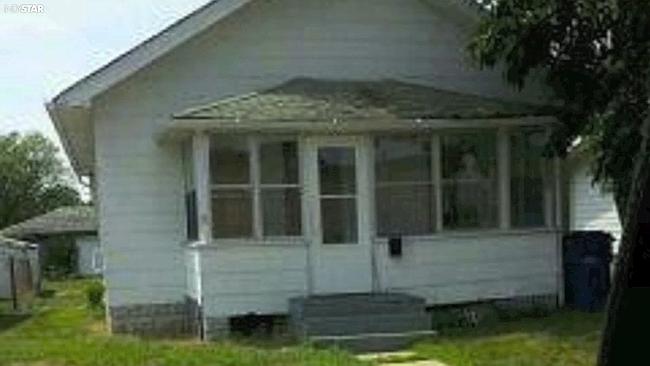 My new novel – The Devil's Serenade – mostly takes place in an imposing Gothic style mansion built by Victorian industrialist Nathaniel Hargest. When Maddie Chambers inherits it from her Aunt Charlotte, she soon discovers she has acquired far more than mere bricks and mortar. From the strange appearance of tree roots growing in the cellar to the manifestations, noises and a nostalgic wartime song played again and again, Maddie's fears grow and intensify. What is going on here – and who, or what, is seemingly hell-bent on driving her insane?
Of course, my novel is just that – fiction. But, in real life, there have been numerous reports of houses cursed or possessed by demons. Sometimes these emanate from the ground on which the house was built. Other times, the builder of the house has somehow managed to impart his – or her – evil into the fabric of the place so that it becomes irrevocably woven into the walls.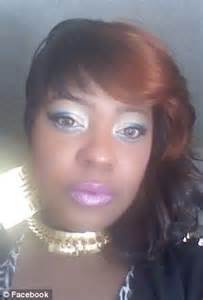 Around four years ago, a story hit the headlines worldwide and refused to go away. It concerned a woman called Latoya Ammons, her three children and Latoya's mother, Rosa Campbell. It all started when they moved into an apparently ordinary house in Gary, Indiana and by the time the story became public, police, children's services and a Catholic priest had all become involved – and perplexed.
According to Latoya Ammons, the problems began when swarms of flies appeared in the porch. Soon after this, strange thumps were heard coming from the basement and muddy footprints appeared on the carpet. Then, levitation and violent behaviour by family members began and the family were soon in turmoil, living in constant fear of something they couldn't begin to fathom.
The Indiana Department of Child Services was alerted and officials called at the house, investigating allegations of abuse or neglect of the children. While there, they witnessed Ammons' nine year old son walking "backward up a wall to the ceiling." He did this while holding his grandmother's hand. Then, he flipped over and landed on his feet in front of his grandmother. But, when asked to repeat this action in front of an attending doctor, the child claimed he was unable to do so.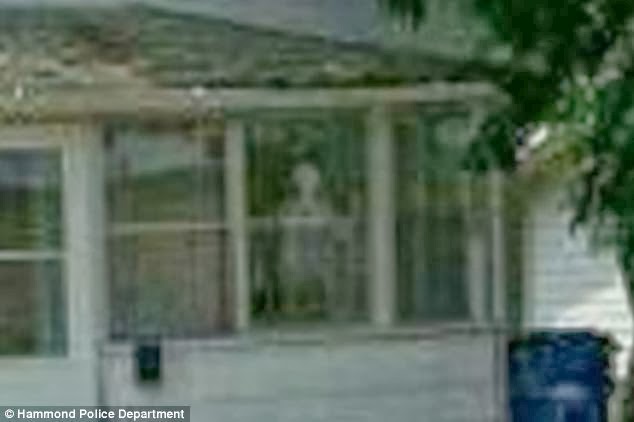 Another strange phenomenon occurred when police took a photograph of the outside of the house. In the right hand window, a white figure appears to be standing – yet the house was reportedly unoccupied at the time the picture was taken. So convinced by the strange events and manifestations was the formerly sceptical Police Captain Charles Austin, that he refused to enter the house after dark.
In desperation, the family consulted a clairvoyant who told them that the house was possessed by more than 200 demons and advised them to build shrines to ward off the evil within. The family then called in a Catholic priest who carried out a series of exorcisms.
Latoya Ammons was subjected to psychological evaluation at a local hospital and declared to be of sound mind. Despite this, her children were taken into care for six months for their own safety. They were returned to her in November 2012 and the strange case was closed in February 2013. The Ammons family moved away and has reported no further disturbances in their new home. Various theories have been offered by clinical psychologists and others investigating the case. Was Latoya Ammons influenced so strongly by her religious beliefs that she induced some form of delusional system on her children? Or was it what she herself claimed, "When you hear something like this, don't assume it's not real because I've lived it. I know it's real."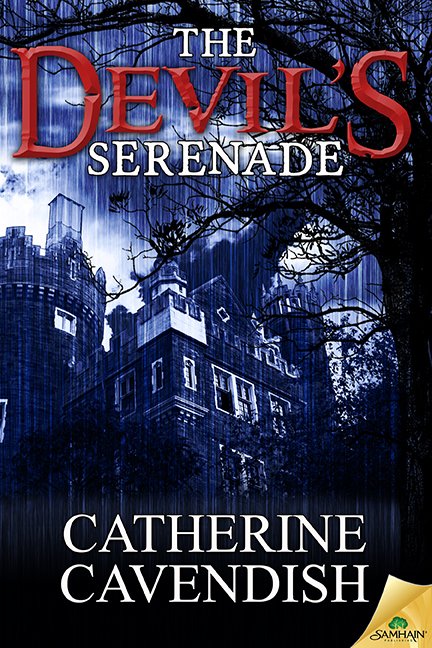 Now, to give you a taste of The Devil's Serenade, here's the blurb:
Maddie had forgotten that cursed summer. Now she's about to remember…
"Madeleine Chambers of Hargest House" has a certain grandeur to it. But as Maddie enters the Gothic mansion she inherited from her aunt, she wonders if its walls remember what she's blocked out of the summer she turned sixteen.
She's barely settled in before a series of bizarre events drive her to question her sanity. Aunt Charlotte's favorite song shouldn't echo down the halls. The roots of a faraway willow shouldn't reach into the cellar. And there definitely shouldn't be a child skipping from room to room.
As the barriers in her mind begin to crumble, Maddie recalls the long-ago summer she looked into the face of evil. Now, she faces something worse. The mansion's long-dead builder, who has unfinished business—and a demon that hungers for her very soul.
Here's an extract:
A large flashlight rested on the bottom stair and I switched it on, shining it into the dark corners. There wasn't a lot to see. A few broken bits of furniture, old fashioned kitchen chairs, some of which looked vaguely familiar, jam jars, crates that may once have held bottles of beer.
The beam caught the clump of gnarled and twisted roots that intertwined with each other, like Medusa's snakes. I edged closer to it, my heart thumping more than it should. It was only a tree, for heaven's sake! The nearest one was probably the willow. Surely, that was too far away? I knew little about trees, but I was pretty certain their roots couldn't extend that far.
I examined the growth from every angle in that silent cellar. The roots were definitely spreading along the floor and, judging by the thickness and appearance of them, had been there for many years. Gray, like thick woody tendrils, they reached around six feet along and possibly four feet across at their widest point. I bent down. Close up, the smell that arose from them was cloyingly sweet. Sickeningly so. I put one hand over my nose, rested the flashlight on the steps and reached out with the fingers of my free hand to touch the nearest root. It wriggled against my palm.
I cried out, staggered backward and fell against the stairs. The flashlight clattered to the floor and went out. Only the overhead bulb provided any light, and it didn't reach this darkest corner. Something rustled. I struggled to my feet, grabbed the torch and ran up the stairs. I slammed the door shut and locked it, leaned against it and tried to slow down my breathing. A marathon runner couldn't have panted more.
I tapped the flashlight and it flickered into life, seemingly none the worse for its accident. I switched it off and set it on the floor by the cellar door. Whoever came to fix those roots was going to need it.
You can find The Devil's Serenade here: 
And other online retailers
About the author: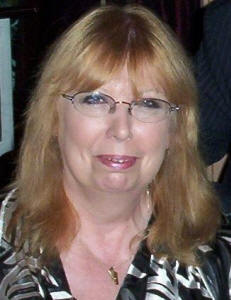 Following a varied career in sales, advertising and career guidance, Cat is now the full-time author of a number of paranormal, ghostly and Gothic horror novels, novellas and short stories. She was the 2013 joint winner of the Samhain Gothic Horror Anthology Competition, with Linden Manor, which features in the anthology What Waits in the Shadows.  Other titles include: The Pendle Curse, Saving Grace Devine, Dark Avenging Angel, The Second Wife, Miss Abigail's Room, The Demons of Cambian Street, The Devil Inside Her, Cold Revenge and In My Lady's Chamber.
You can connect with Cat here: